Update entry requirement to United Kingdom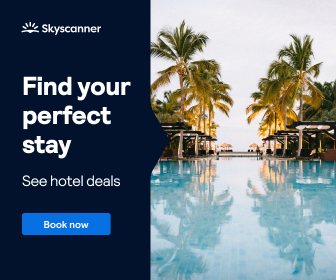 The UK authorities introduced requirements for customers arriving in the country. For Thai People who would like to travel to United Kingdom you have to take note that the travel restrictions are subject to change on a short notice. For traveler not only Thai Traveler always responsible for ensuring that you will fulfill the requirements of your destination and possible transit country.
If you arrive in the UK from abroad after 18 March you don't need to do this
Take any COVID-19 test before you travel or after you arrive
Fill in a UK Passenger locator form before you travel
Required to complete an online Passenger Locator Form within 3 Days before travelling to or transiting. This requirement does not apply when you are traveling via the UK and remain in the airside transit area of the airport. You also need to declare all countries you have transited or transited through in the 10 days prior to your arrival on your Passenger Load Factor.
Please take with you a print or a screenshot of the Passenger Load Factor confirmation document that you have receive via email once you have completed the online Passenger Load Factor Form you will be required to show the print or screenshot to the airline agent at the gate and the authorities upon arrival.
 You are required to hold a negative coronavirus PCR Test result taken earliest 2 days before departure to the UK and this requirement applies to all traveler aged of 18 and above who are not fully vaccinated and are entering or travelling via the United Kingdom to a third country.
If you have visited or transited through a red listed country in the last 10 days entry restrictions apply.
For more information
You can find the latest entry restrictions via the destination country's government website or from the applicable Embassy or Consulate you can check your options here if your travel plans change due to the travel restrictions.
If you are the one that plan to travel to United Kingdom and you still finding the best price for Flight Ticket or Hotel booking even car rental you can find the best price for this type of booing at SkyScanner. This website provide the best price and the best promotion which you can compare the price for all traveling service. For more information you can use the button below to find out more.
SkyScanner Compare the best price and offer